today's picture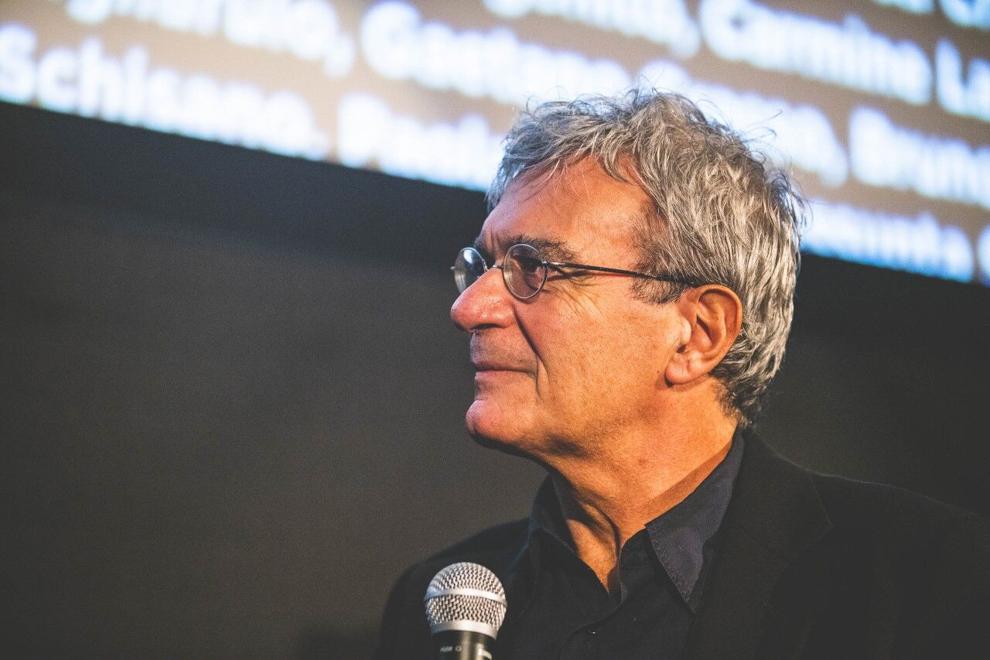 What is happening today
The Denver Film Festival will present the Excellence in Acting Award to Raul Castillo at the 7 p.m. screening of "The Inspection" at the Denver Botanic Gardens. Castillo stars in this true story of a sympathetic training sergeant who gives a young gay black man some unexpected camaraderie and support within a deep-rooted prejudice in the US Marines. 1007 York Street (94 minutes). Elsewhere, the evening's menu features dramas from around the world, including Somalia, North Vietnam, and Nazi Germany.
today's show
All eyes are on Loudmouth, a documentary about the Reverend Al Sharpton, who often found his way into the center of national conversations revolving around race in the 1980s and beyond. Director Josh Alexander says his film asks "whether the veteran activist has gone mainstream, or America has finally decided to listen." Alexander will talk after the movie with Martha's Vineyard African American Film Festival Co-founder Stephanie Rance. Sie FilmCenter 7 p.m., 2510 E. Colfax Ave.
What just happened?
I won't lie: Between the pernicious rise of fake news and the continued decline of credible mainstream media, morale is at an all-time low in many empty American newsrooms. And despite some potentially funny hiccups only for real-life journalists, "Shi Happy" is just the self-esteem boost that journalists need right now. Not since Spotlight is a painstakingly chronicling the important, accurate, and often dangerous work of deep investigative reporting. As heroic New York Times reporter Judy Kantor writes about widespread harassment of the workforce in her source book: "There will never be an end. The point is that people should always keep talking. And not be afraid."
Off the beaten track
All That Breathes is the first film to win Best Documentary at both Cannes and Sundance. The documentary captures the heroic efforts of two brothers who run a makeshift bird hospital dedicated to rescuing injured black kite birds from the smog-filled New Delhi skies. The movie is another beautiful rumination about the toxic collision between the environment and trade. Wednesday at 7:30 pm and Thursday at 4 pm at AMC, 826 Albion Street (94 minutes)
Today's Quotes: From "She Said"
• "It was as if he had taken my voice that day, just as I was about to start finding him." – Jennifer Ell, former Miramax employee Laura Madden
• "This is bigger than Weinstein. It's about the system that protects abusers." Carey Mulligan as New York Times reporter Megan Twohy
• "Can you imagine how many Harvey Weinsteins there are every day?" – Zoe Kazan as Judy Kantor, New York Times reporter
Information and tickets
Go to denverfilm.org
More photos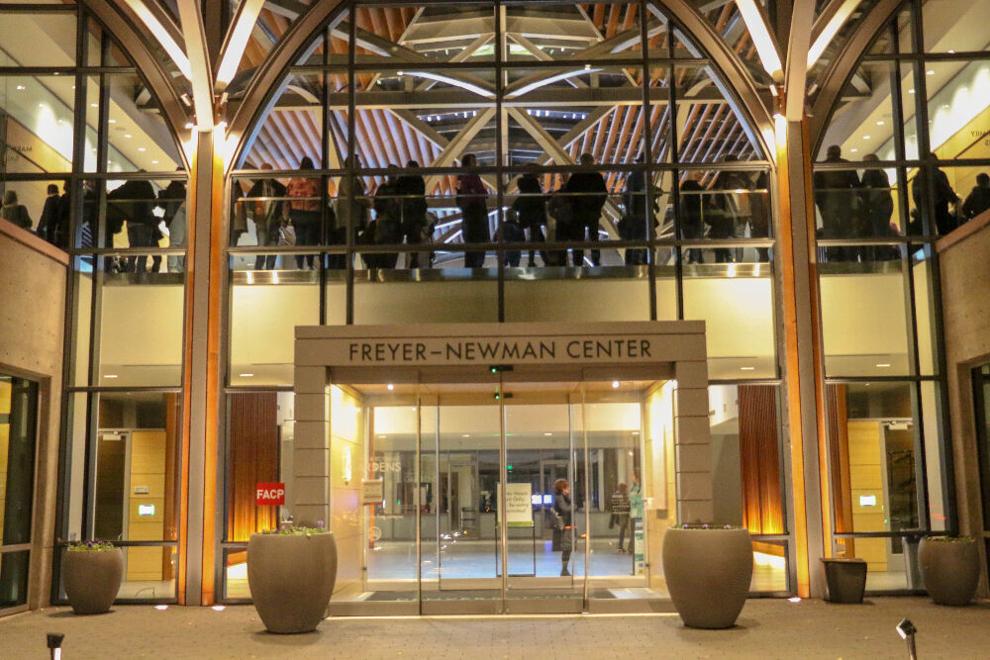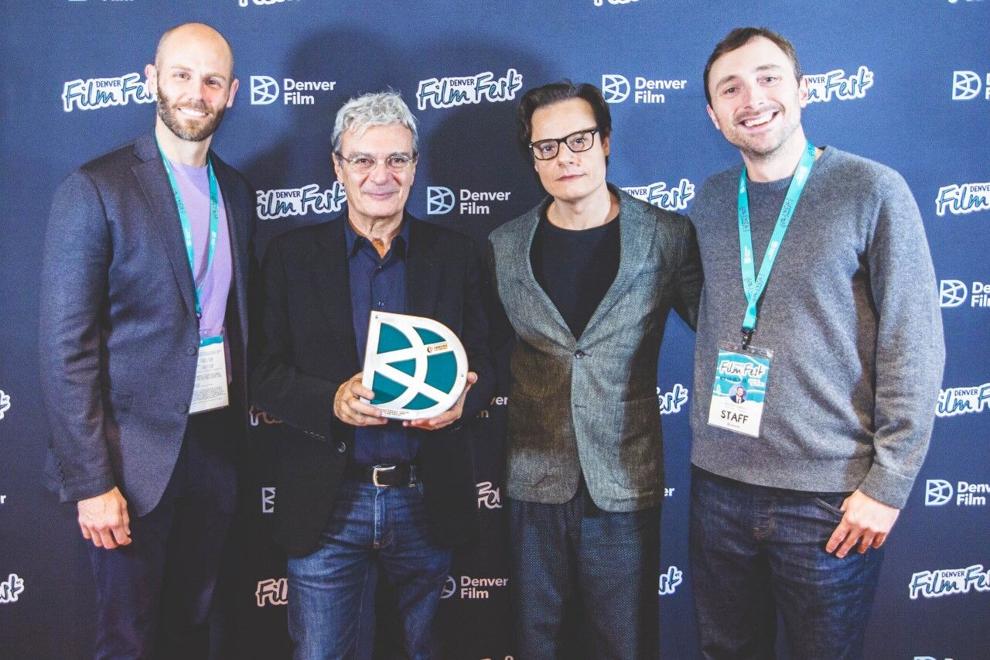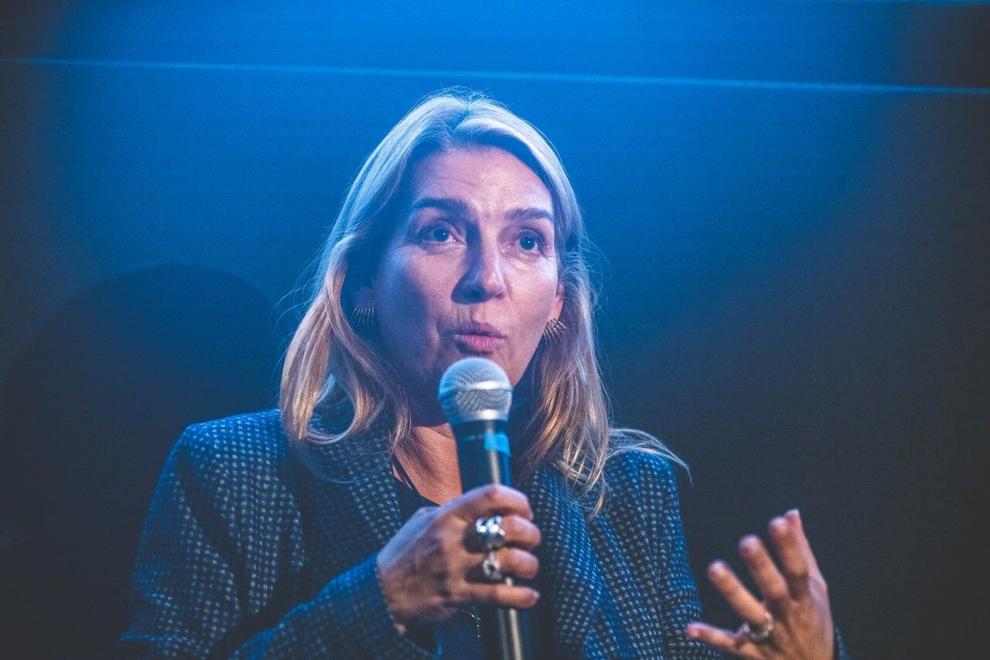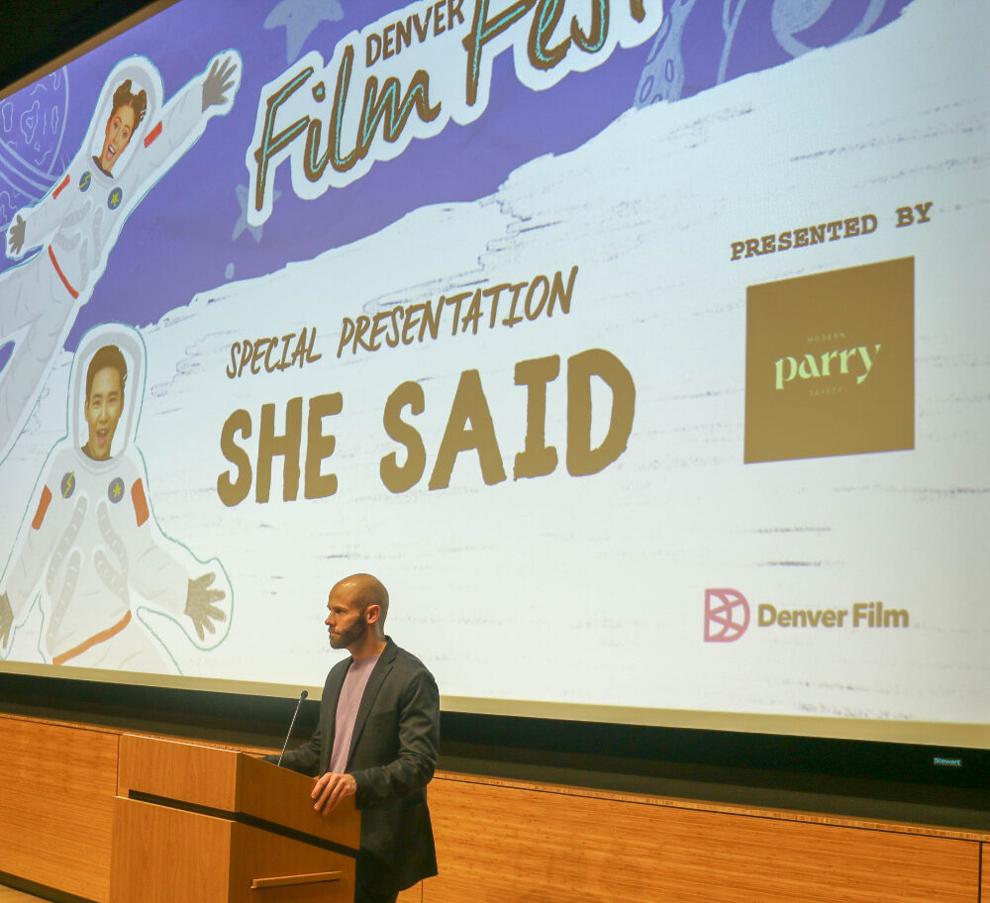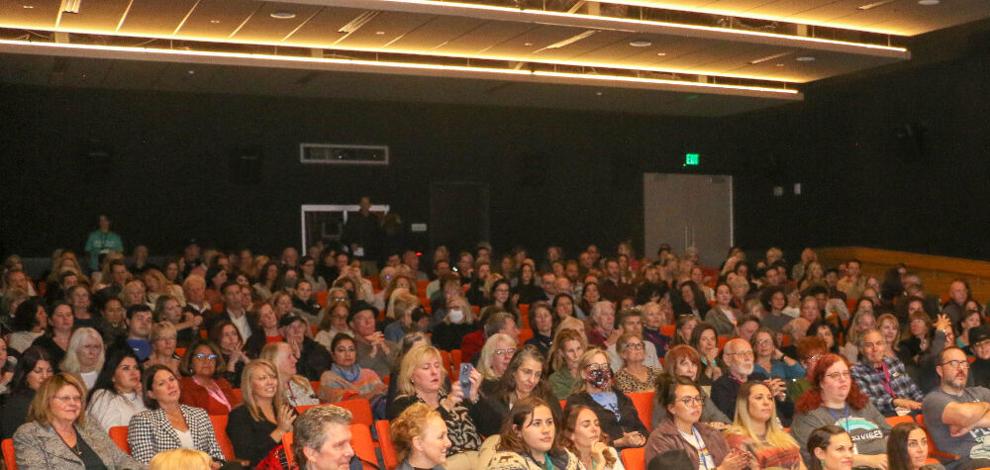 .